ABOUT THE FOUNDER
Grandis Consultancy was set up by Tonie Davey in 2010 to provide Health and Safety, Quality and Environmental advice across industries and businesses, including high-risk sectors such as rail and construction.
In a career that spans 20 years to date, Tonie has worked with Railtrack, Kvaerner, London Underground, Skanska, Sinclair Knight Merz, Network Rail and Transport For London to name a few. Her roles have included generating compliant policies, procedures and management and assurance systems for companies, flexibly working in either an advisory capacity or providing full implementation services.
In addition, with more than eight years of experience as an Achilles Assessor and Achilles Consultant, Tonie is in a unique position to help businesses improve their performance while ensuring they meet the requirements of accreditation and certification bodies.
Tonie is proof that while the assessment and management of health and safety is a serious business, it needn't be an impersonal one.
As the Lead Consultant at Grandis Consultancy, Tonie is fully qualified with Msc NEBOSH Diploma and is also a NLP (Neuro-Linguistic Programming) Master Practitioner. She is also an ISO consultant, BuildingConfidence consultant, RISQS consultant, UVDB Consultant, and a Railway consultant.
Tonie has also achieved professional memberships of the following:
Chartered Member of the Chartered Quality Institute (MCQI)
Member of International Institute of Risk and Safety Management (MIIRSM)
CMIOSH Chartered Member of IOSH
PIEMA-IEMA Practitioner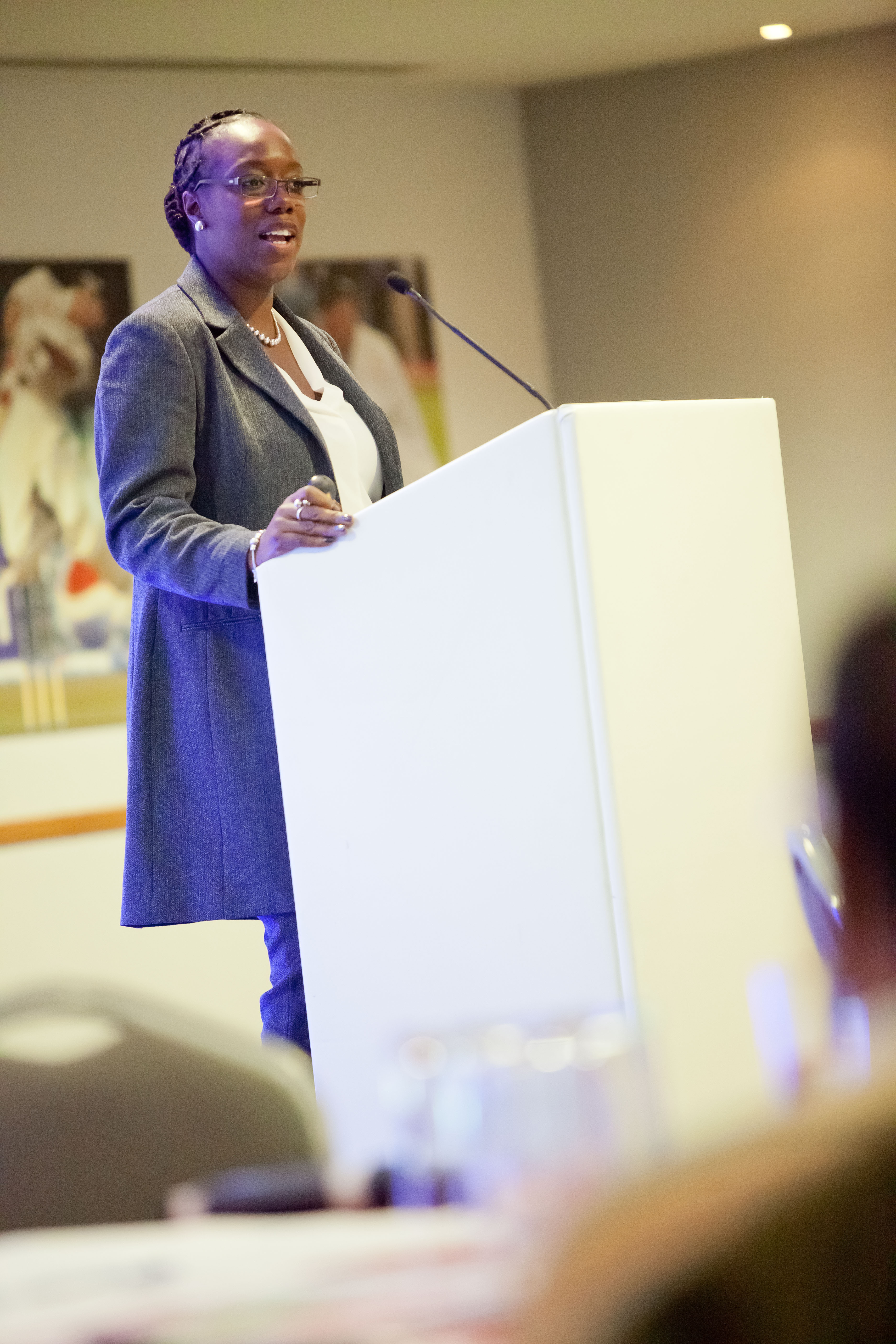 WHY CHOOSE GRANDIS CONSULTANCY
Grandis Consultancy provides a friendly, professional, tailor-made service to meet the Health and Safety, Quality and Environmental Management demands of your business.
Its size makes it nimble. Its qualified and experienced team is available for one-off consultations or as a long-term resource at a fraction of the cost of a full-time employee.
Putting you in control
Irrespective of your company's size or industry, Grandis delivers its services in a logical and systematic manner so as to allow embedding and continual improvement. That way, your business will own the process.
Furthermore, Grandis Consultancy will make sure you aren't kept in the dark. Grandis will ensure you understand the requirements and actions so you can assess your own risks as your business grows.
Peace of mind
Grandis provides a flexible and focused service that ensures your organisation is up to date with all audits and accreditations and complies with all legal requirements.
Grandis Consultancy brings peace of mind and allows you to concentrate on growing your business.
To see what Grandis can do for you, please contact us.