Welcome to the National Centre of Excellence for Residential Child Care
NCERCC = research and theory: policy and practice of Residential Child Care
The work of NCERCC is to provide evidence informed practice and policy, theory and research that will improve practice and support continuous improvement.
Its focus is practice and practitioners and setting and sharing of good practice. NCERCC has its focus on homes, the Registered Manager and the practitioners.
The return of the Children's Residential Network, connecting every children's home across England, is designed to support the sharing of practice, and in 2020 to support the establishment of  a professional association for Registered Managers.
NCERCC is concerned with creating Connection + Communication + Community.
Practitioners connecting, communicating as part of an active community. Support of and development for Residential Child Care by people involved in and with residential child care.
Jonathan Stanley, Principal Partner has been involved in and with residential care for 45 years.
NCERCC works with all sectors, local authority, private and voluntary organisations.
NCERCC = regional groups/meetings, national conference, newsletters, analysis, commentary, websites, blogs, vlogs,
ABOUT US
NCERCC works to be at the centre of knowledge, practice and experience of residential child care nationally and internationally and to provide that expertise direct to each home.
NCERCC staff are recognised as leading experts in residential child care, and other contributing aspects such as commissioning.
NCERCC staff are recognised as the people who reliably and consistently signpost practitioners to good practice.
NCERCC undertakes its own research and contributes to that of others.
NCERCC distils research to provide practice guidance.
NCERCC is an active contributor to the development of the theory and practice of residential child care, distilling what is known into practical applications for use everyday.
NCERCC people have been at the forefront of advocacy for residential child care for many decades.
NCERCC is committed to developing a community of practice for all homes across all ownerships, local authority, privately funded and voluntary organisations.
WHAT WE DO
NCERCC aims always to be where we are needed – supporting a practitioner or manager, a home, a provider, or a government.
NCERCC always brings all that it knows to the situation it is working within, our focus is the assistance of a young person/people and those supporting them.
NCERCC assists policy, undertakes or contributes to research, and creates practice guidance. Since 2000 NCERCC has been a core member of all policy developments, writing or contributing to the development and delivery of good evidence and experience informed practice.
NCERCC works with national and local government, regulators, children's organisations, providers, researchers, social workers, parents, and most importantly young people.
NCERCC is recognised as an advocate of residential child care and the opportunities it brings to many young people. The opportunity of group living has to be continuously explained.
ABOUT JONATHAN STANLEY
45 years working in Residential Child Care. 15 years each local authority, private and voluntary organisations across care, education and health.
Always where the best can be achieved for children and young people. Continuously involved with developing and supporting policy and practice.
In 2000 NCERCC Manager, and later concurrently in the post of CEO ICHA, working extensively with providers, local and national government, regulator. Continuously involved as a core member of groups involved in many policy and practice developments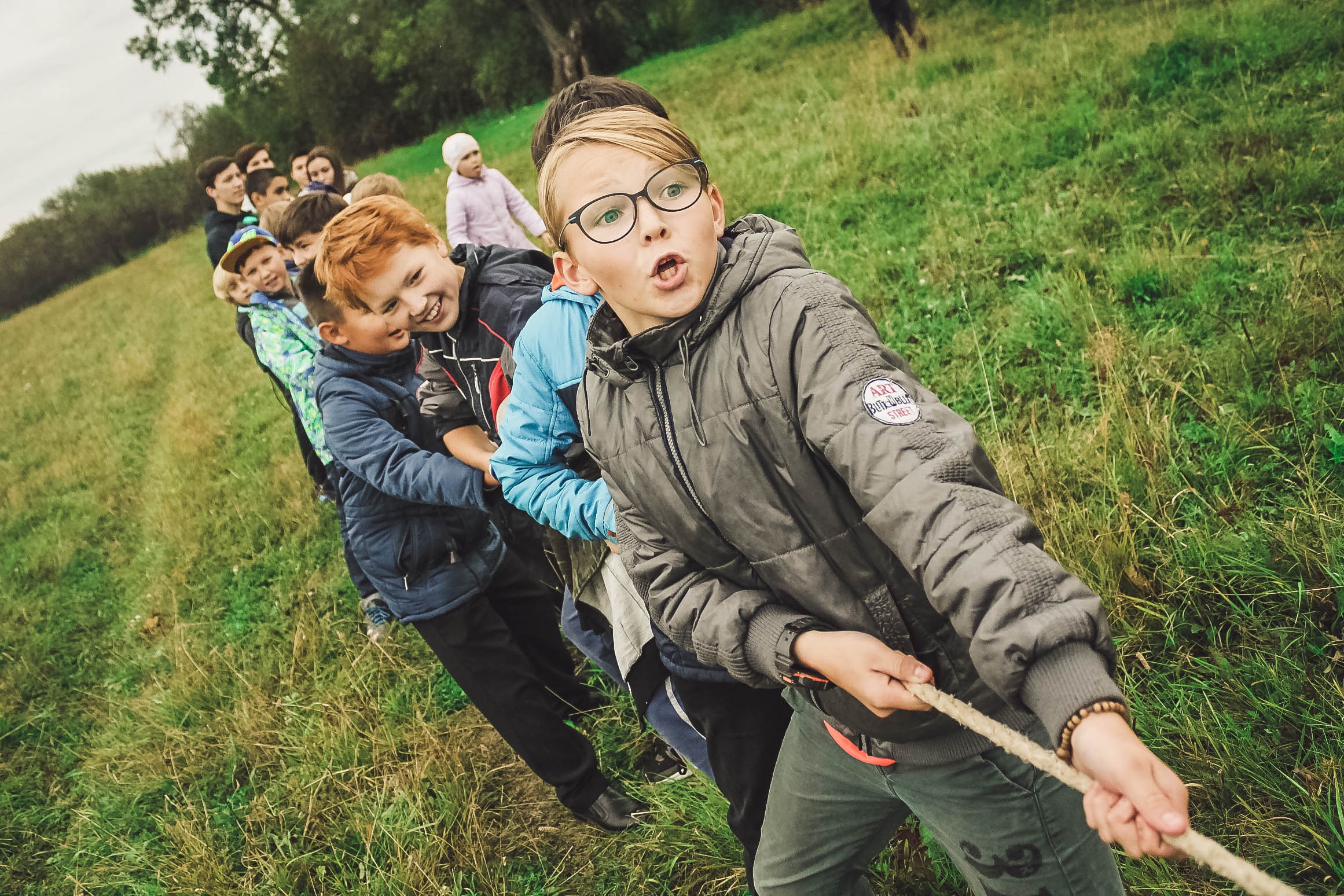 NCERCC was asked by Martin Narey if we agreed that 'all young people deserve a family'.
We agreed, adding
that there are times when some young people at some time in their life need something else
to provide a space for safety, recovery, insight, preparation,
to allow another specialist support to be delivered
– or as a matter of choice 
CONTACT US
For more information, please get in touch.
Call us on: 07734 484134