Associates will join NCERCC for projects/commissions. If you are interested in becoming an NCERCC Associate or have a commission please contact us hello@ncercc.co.uk
Mark Blesky
Mark's social care career spans over 30 years beginning in the 1980's working in a children's home as a care staff member, four years later he became the deputy manager. In 1991 he moved to become initially an unqualified social worker for Kent County Council, Children and Families Team. After qualification he was a social worker and then Team Manager.
In 2007 Mark moved to Ofsted becoming a Regulatory Inspector undertaking inspection for compliance, as well as the registration and regulation of services which included Residential Special School, Fostering, and Children's Residential Care.
Mark sees that his early residential care experience fundamentally shaped and influenced his career then, and I is pleased that it richly continues to do so today.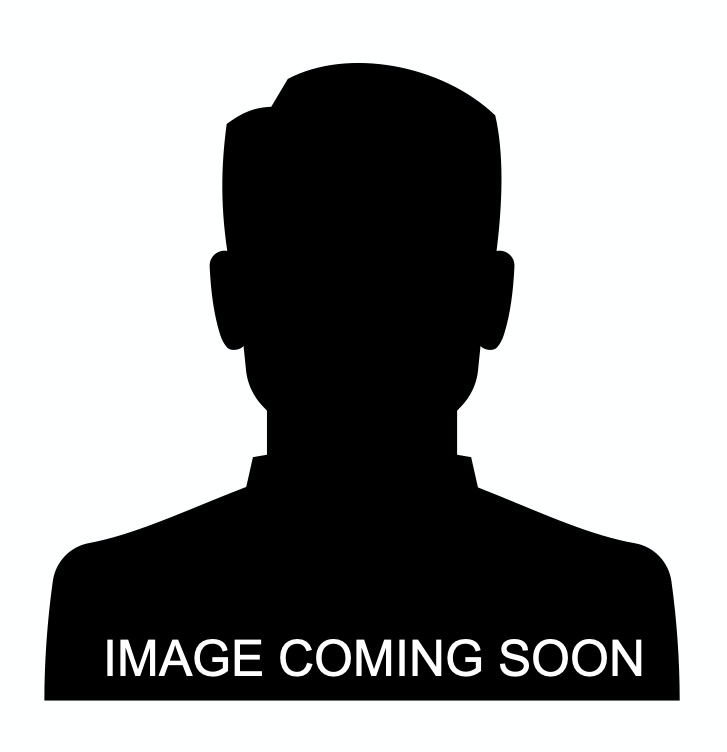 Ed Nixon
A social worker for 46 years, the first 26 in a Local Authority where six years as a basic grade practitioner were followed by 20 as a senior manager of both field and latterly residential and fostering services before joining the independent sector where, for 14 years, I was CEO of a medium sized provider of residential, fostering and education services all operated from within a therapeutic base. Subsequently, I operated as an independent consultant in residential and fostering services before, in the spring of 2018, accepting a 2 year fixed term contract as Deputy Chief Executive Officer of the Independent Children's Homes Association.
For the last six years I have also been the Chair of the Every Child Leaving Care Matters campaign and trustee of a care leavers charity, Pure Insight. This, added to my role within ICHA, has led me into contact, debate and presentations with and to senior civil servants, including the Ofsted management group and politicians at both national and local levels.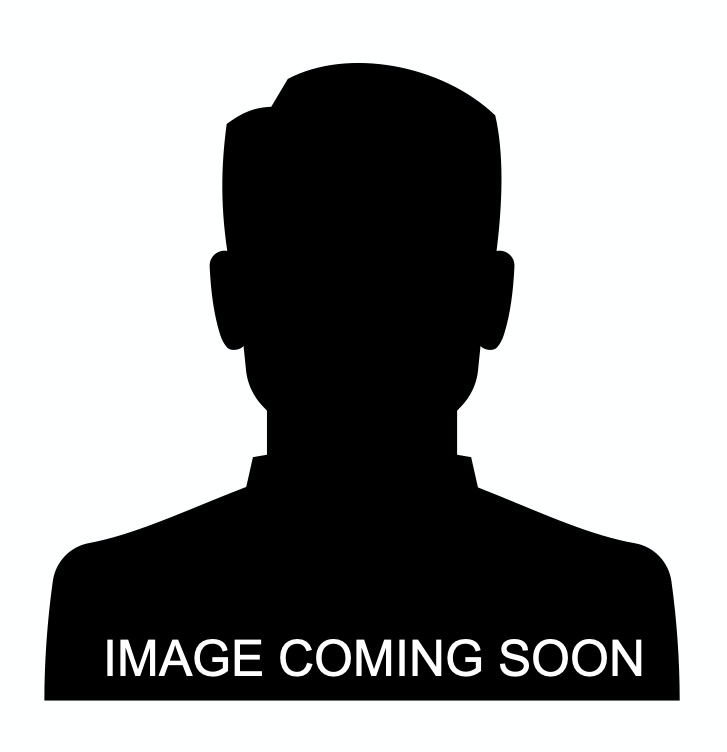 Maureen Caton
Originally a primary school teacher I changed career to social care and worked initially with adults with disabilities and then disabled children. Prior to her retirement in 2012 I worked for Essex County Council as Head of Service for Residential Care – including Mainstream/CWD and Secure internal placements and Family Centres; the CWD fieldwork service was also within my remit; co-ordinating the Placement Finding Service for both residential and foster care.
I have been a NCERCC Associate/Consultant for many years using my skills and experience to support providers setting up/Ofsted Inspection and compliance issues/ specific issues e.g. management planning/medication administration protocols and guidance/health and safety. I was a member of the NCERCC review team evaluating and reshaping LA provision. Recently I have undertaken the role of RCC Consultant to a LA and independent providers exploring and consulting on planning joint provision for LA's with Academies.
I undertake Reg 44 Monitoring for LA and independent providers e.g. Essex/Norfolk/ Suffolk/Peterborough/Sussex/Kent/London Boroughs
I have undertaken the roles of Social Care Complaints investigator and Complaints Panel Chair for LA's as well as social care disciplinary investigations.
I deliver training and staff development on a wide range of practice relating to child care /standards and regulations.