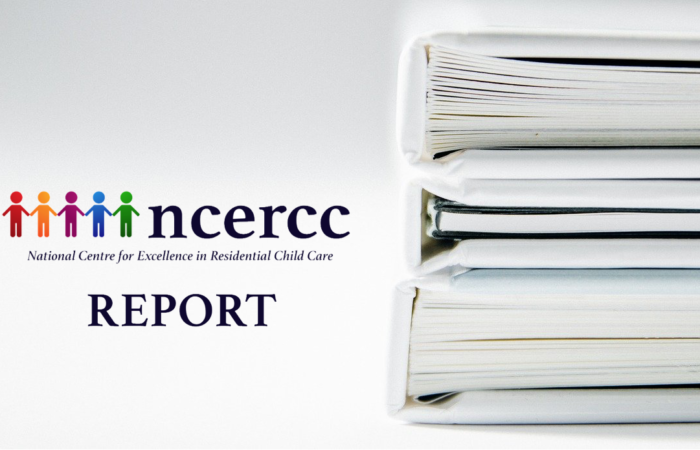 Groups and Groupings in Residential Child Care – Literature and overview
NCERCC have returned to this 2008 paper in the light of a regional task force in the West Midlands being created to move vulnerable children in children's homes into specialist, trained and supported foster care, and for the idea to be rolled out to further regions.
The group of children were described by a DCS as being in the "the most challenging periods of their lives". The view is that a family environment can help children to reach their full potential in later life. The DCS continued, " … whilst residential care is absolutely the right place for some children, we also know that for others a foster family will better meet their needs now and into the future".