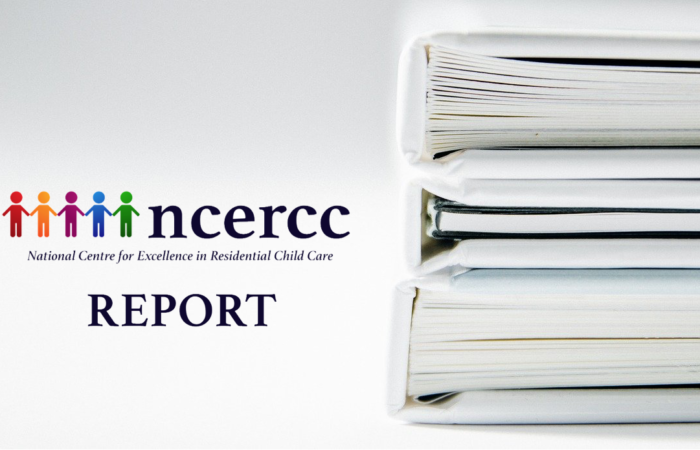 You wait 3 decades for a review of children's care and 7 come along at once.
There is a serious issue to be resolved. There are 7 government or parliamentary reviews that are placing demands on the small residential child care sector. Each demands intense attention by the sector, each is slightly different, and there is overlap.
The NCERCC publication 'Reviewing the reviews from residential child care' (March 2021) looks at each review and other demands and provides 7 pieces of advice for 7 reviews.
With no coordination and no consistency there is potential for contradictory conclusions; competition as to which is more credible, constructive; confusion and contention more likely rather than consensus. It's a scenario where people could turn aside from involvement or from the outcomes and wait for imposition from the one that results in being the most influential.
The reviews may not, yet, appreciate the position of the sector, or of their review. There is potential that each review is flawed through incomplete evidence by it being impossible to provide it all to each and every one.
Wide and varied data, information and opinion must be collected from multiple sources to validate any findings and conclusions. This information must be placed in the context of the origins of how residential child care is currently understood and used. For example to understand outcomes, the reviews must challenge the current situation as the correlation of what has happened before a child arrives at a children's home.
Even at this stage we can see there will be the need for a linking and co-ordinating mechanism. It is already clear that this will/would be a major task. As each, seeming uncoordinated and unchoreographed review moves toward potentially disparate conclusions should we, must we expect and demand a Review of Reviews?
Click the link below to DOWNLOAD the full report. 
NCERCC Reviewing the reviews – You wait 3 decades for a review of children's care and 6 come along at once final 190321[1]
*This publication brings attention to the demands being placed on a small sector from multiple concurrent reviews that to be without coordination. It looks at each review and other demands on time and resources, It provides 7 pieces of advice for 6 reviews.